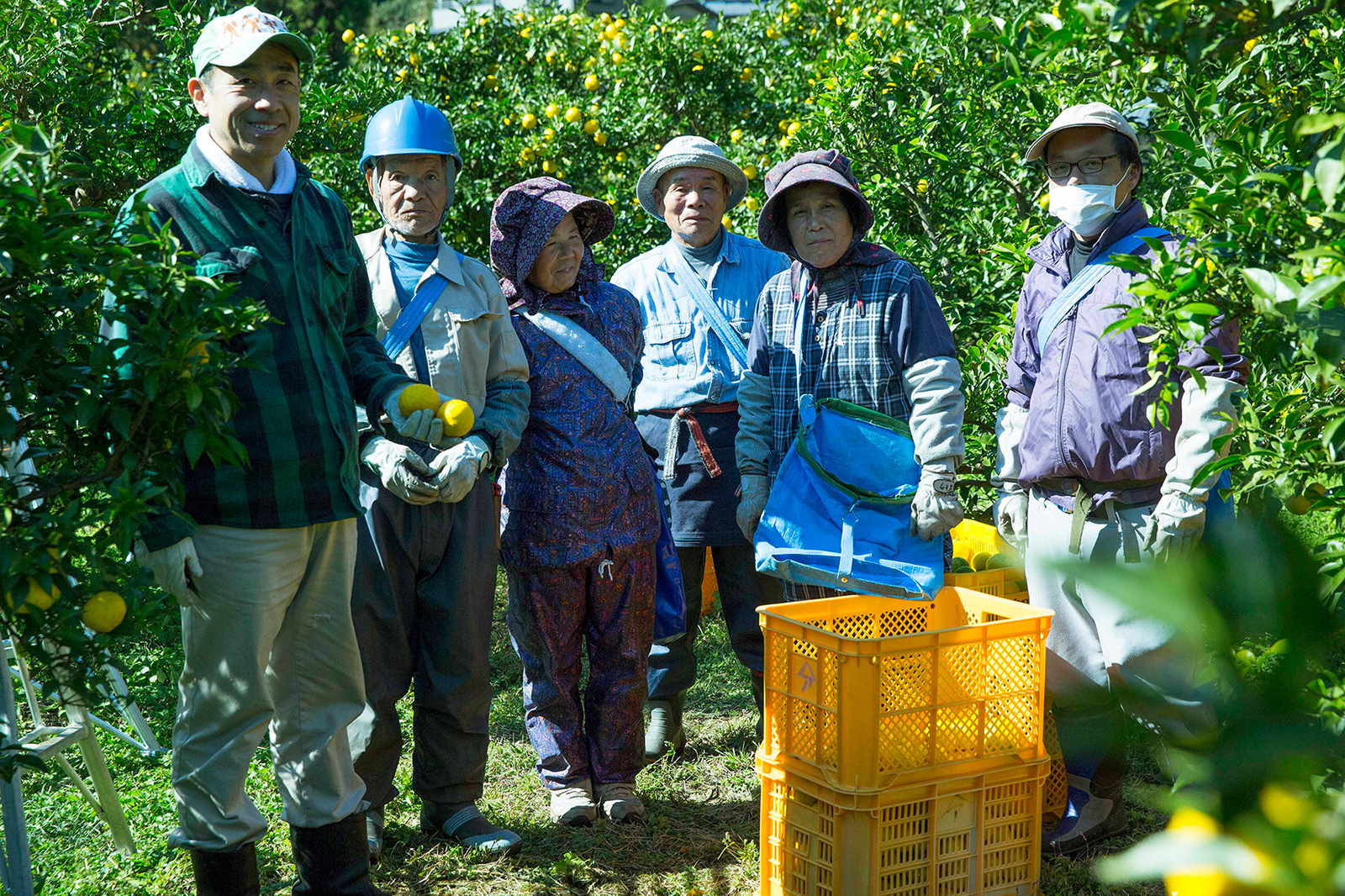 Our Mission
We created a miracle village in which people can live, or be invited to, where everyone smiles.
Through the people, mountains, sky, river, stars and Yuzu of Kito, nostalgia blooms. A heart that loves Kito, is one brought up by warm people, nature, culture and traditions. We will continue to polish this treasure, while being one with nature. We created a miracle village in which people can live, or be invited to, where everyone smiles.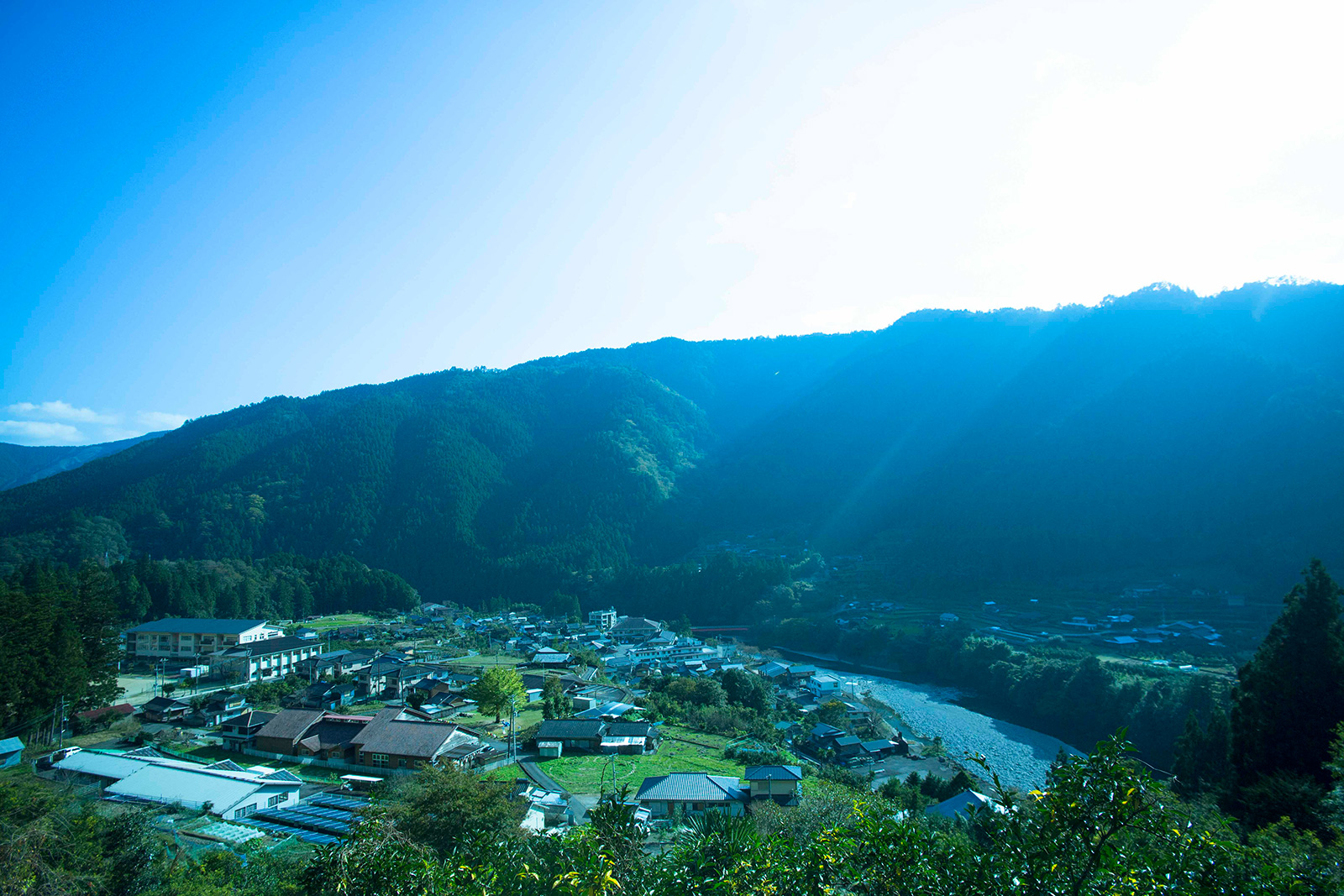 Our Vision
To Make a Sustainable Hometown
While protecting our daily life, nature and culture, we connect to the future. Through work, lifestyle, education, culture and sightseeing, we can creatively bring Kito to the people of the world through distinguished development.
Project to create a future
1
Design
Design a Village
To maximize the nature, culture and charms of Kito, We creatively designed this village to enhance the value of Kito.
2
Symbiosis
In Harmony With Nature
Our theme is always "In Harmony With Nature", we protect nature and develop it.
3
Protagonist
The people of Kito are the protagonists
Our goal is to make the people of Kito proud to live here and create a future for Kito together.
4
Employment
Creating New Businesses / New Work Opportunities
We create new businesses and revitalize local industries to expand the market and continuously create employment opportunities which also bring people to Kito.
5
Revitalization
Revitalization of Local Industries
We use our famous Kito Yuzu and Kito cedar, nature and facilities, to revitalize local industries.
6
Tourism
Sightseeing Businesses
We create new sightseeing businesses with the beautiful nature in Kito and our precious culture.
7
Migration
Promoting migration
Through the love of Kito, people move, the population grows, and the village is revitalized.
8
Education
Development of educational environment
Work and study in nature.We have established a curriculum where you can take online courses from brilliant teachers all over the world
9
Healing
Enrichment of healing
Healing comes from harmony with nature. We can nurture our body and soul and maintain our health in nature.