Our Mission
Create a village of miracles
Kito, Naka District, Tokushima Prefecture
Through the people, mountains, sky, river, stars and Yuzu of Kito, nostalgia blooms. A heart that loves Kito, is one brought up by warm people, nature, culture and traditions.We will continue to polish this treasure, while being one with nature. We created a miracle village in which people can live, or be invited to, where everyone smiles.
About Kito
This is the "Tibet of Shikoku"
Overflowing in abundance with beautiful nature.
The Kito area has the second tallest mountain in Western Japan, the sacred Mt. Tsurugi, and also the clear stream of the Naka River. The Kito village is located at the foot of Mt. Tsurugi, the second tallest mountain in western Japan. This is known as the "Tibet" of Shikoku, overflowing in abundance with beautiful nature.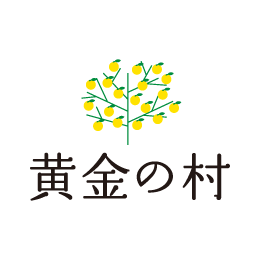 OGON no mura Co.,Ltd
Growing the one and only Kito Yuzu in japan and delivering it to the world.
ogonnomura.jp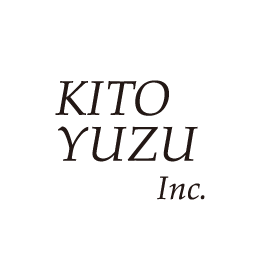 KITO YUZU Inc.
Planning and production of Kito Yuzu products.Expanding to the world.
kitoyuzu.jp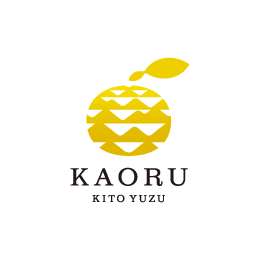 KAORU -KITO YUZU-
Grand opening of the first sweets and grocery store of Kito Yuzu, in Shibuya.
kaoru-kitoyuzu.jp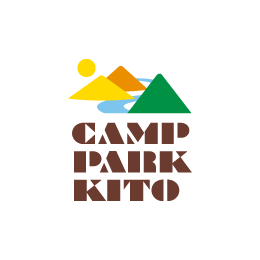 CAMP PARK KITO Inc.
The clear stream of the Naka River, the smell of nature, elegant singing birds, a sky full of a stars like a planetarium, experience true nature with all five senses.
cpkito.com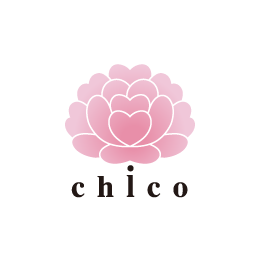 chico Inc.
PR company for Kito to the world. We introduce beautiful and unknown charming spots in Kito.We also created the mascot for KIto Yuzu "Yuzu Gappa".
yuzugappa.com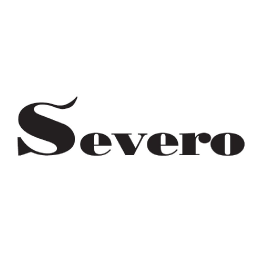 Le Severo
The first "Le severo", the aging beef restaurant to be imported from Paris to Nishi Azabu.
severo.jp/tokyo/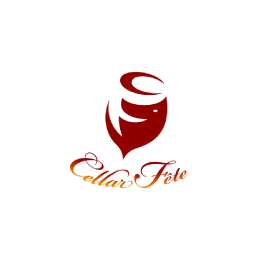 Cellar Fête
New associate restaurant of "Le Severo". Cellar Fête finally opens in Meguro! A bistro where you can enjoy authentic French cuisine and organic wine! Every day is a Fête!